Web Design with:
No Contracts.
No Startup Costs.
No Extravagant Fees.
No Hassle.

What do you get?
Every account gets a plethora of features that enhance their website creation experience, including peace of mind that everything is taken care of for you.
Domain Management

Your domain is important to your business, and you are busy growing! Don't worry about missing that critical email about your domain registration. We keep your domain up to date and make sure everything is in order so that you don't have to.

Website Design & Development

Every account comes with free website design and development. We do our best to be up to date on the latest and greatest web-design trends. If you feel like your website is falling behind, we will bring it back to life without charging you anything extra, as long as you have an account with us.

Professional Email Services

Rocket Dog Design is a certified Google Suite account manager! We can take care of all your email and Google admin account needs, giving you a personal touch to your technical needs.

Upscale Website Security

Every website comes with a series of website security solutions. Starting with SSL, the standard security technology for establishing an encrypted link between a web server and a browser. This link ensures that all data passed between the web server and browsers remain private and integral. We make sure that your website will not get hacked.
Daily Website Backups

In the event of a website disaster, your website is backed up on a daily basis. This allows us to restore your website in a timely manner, giving you one less thing to worry about.

Website Performance

All of our websites run performance checks that keep your website running smooth and fast. This boosts your SEO value on search results and keeps your audience coming back for more.

Custom Options

Need a custom system that does a specific job? Not a problem! We've developed custom solutions for many clients and are ready to talk about your specific needs. We utilize fantastic tools like Toolset, Gravity Forms, and Woocommerce to build the systems that you need.

Cost Consolidation

We believe in simplicity and efficiency. So we've teamed up with the best options around to give you the ability to consolidate all of your website fees and expenses into a single monthly bill.
Get all of this and more, With a budget that you can afford.
No Contracts, No start-up costs.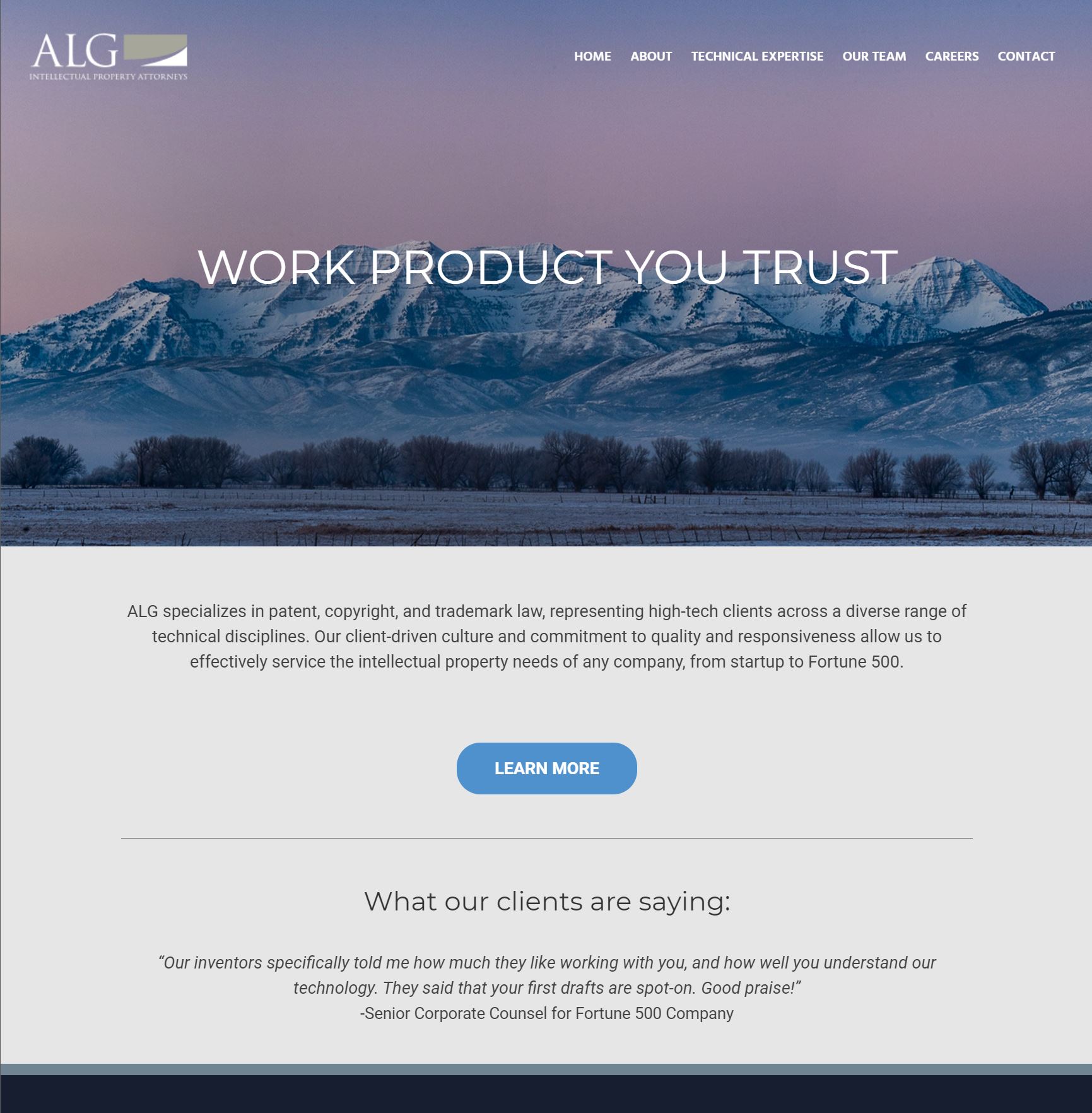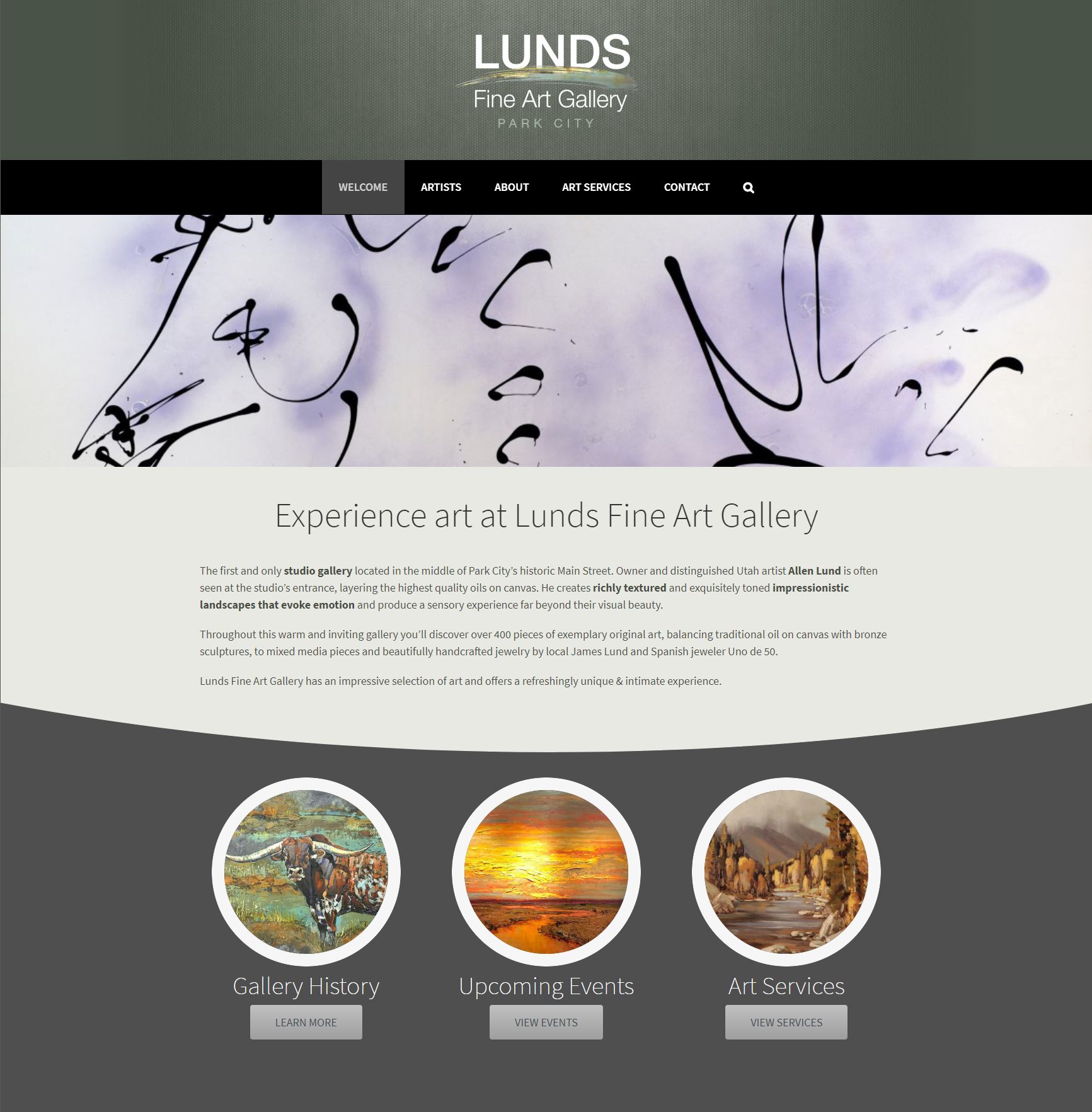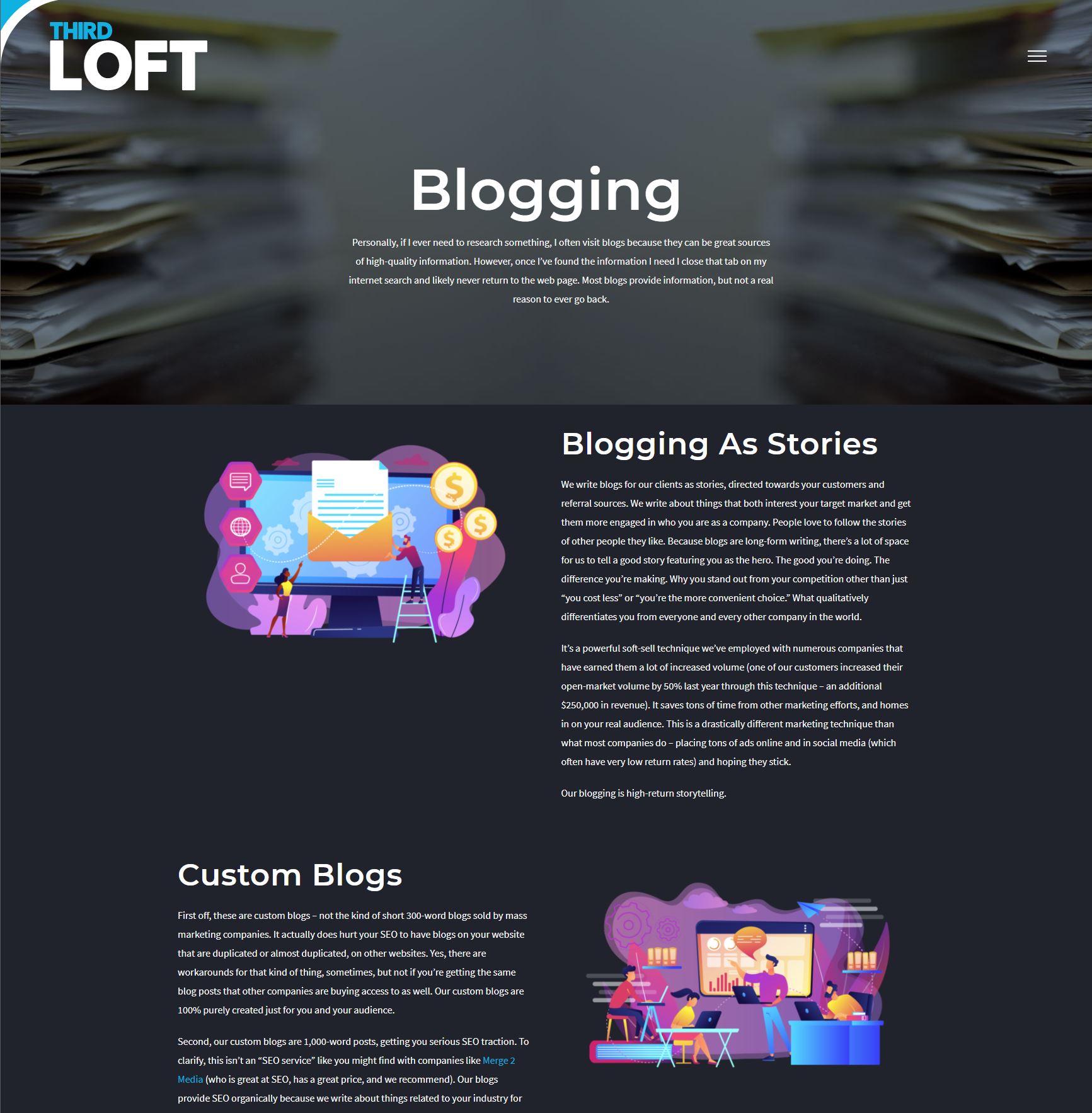 Pricing options start as low as
$35 per month!
Want to save even more?
With our referral program, you can save 20% on your base services with every referral that joins!
With 5 referrals your base services are FREE.
Let's Get Started!
We take your business seriously and look forward to taking care of your website needs. Please take the time to give us an idea of what you would like to feature on your website. Include any features that you may need including; shopping carts, donations, blogs, social media integrations, and more.